About Us
With a mission to enable individuals globally to lead successful, meaningful & fulfilling lives.
Here with a Cause
We aim to generate value for the business community by supporting corporations to achieve greater human resource efficiency and helping students grow to become outstanding professionals in the future.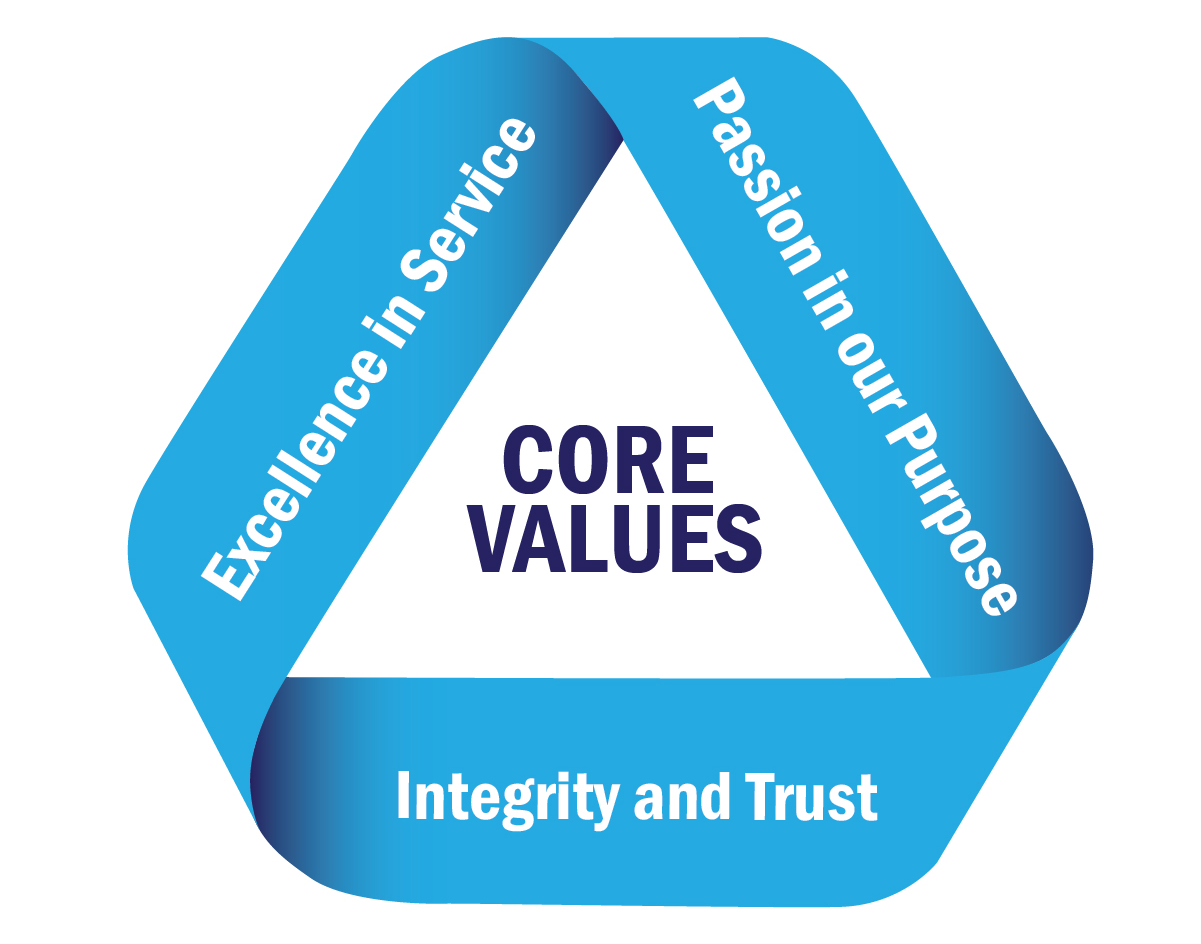 Changing the game through education.
At Interns, we believe everyone should have the opportunity to create progress through technology and develop the skills for tomorrow.
With challenges, learning paths and sprints authored by industry experts, our platform helps businesses and individuals benchmark expertise across roles, speed up release cycles and build reliable, secure products.