About Us
With a mission to enable individuals globally to lead successful, meaningful & fulfilling lives.
Here with a Cause
We aspire to deliver exceptional value to the business world by empowering corporations to attain unparalleled human resource efficiency and fostering the growth of students into exemplary professionals, poised to lead the future workforce.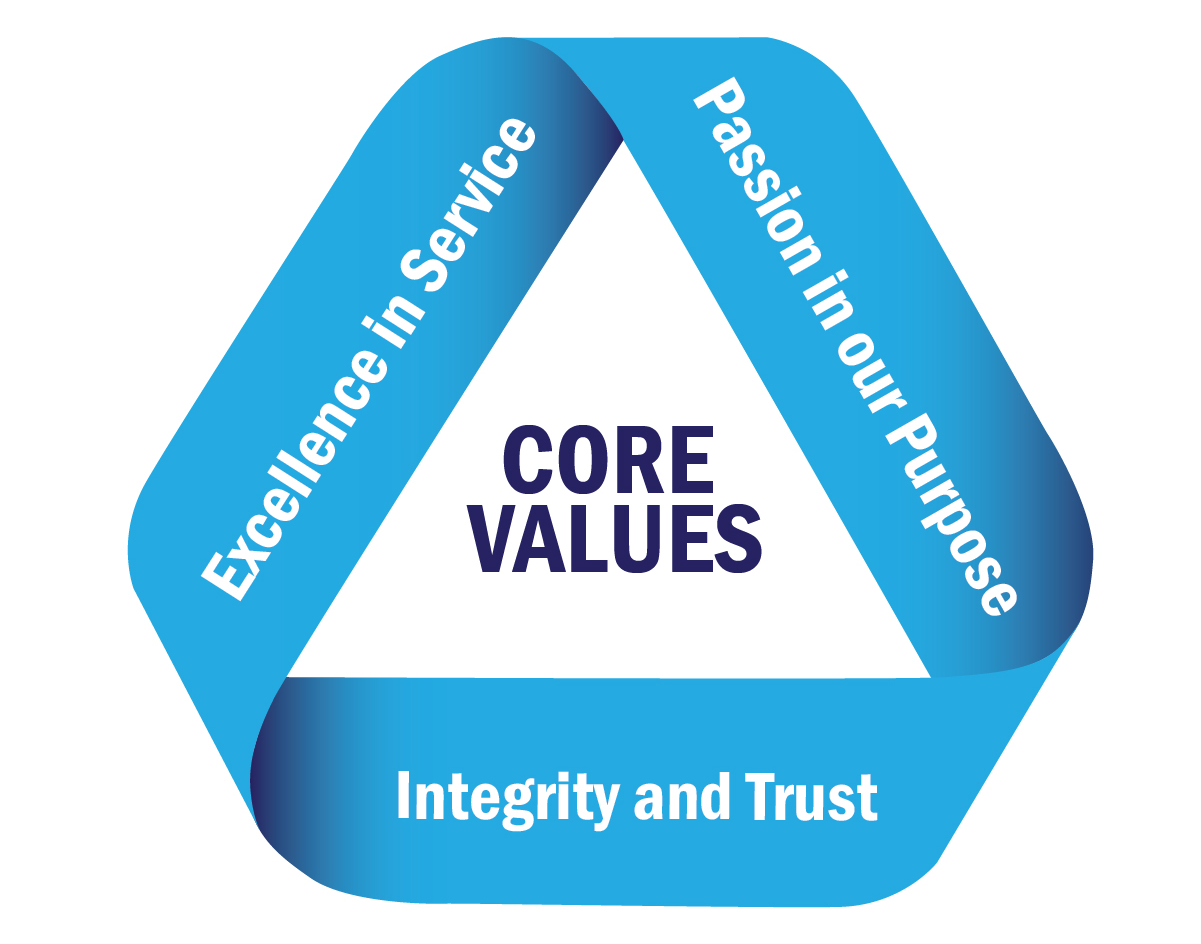 Changing the game through education.
At Interns, we strongly believe that technology should be accessible to everyone, empowering them to create progress and develop the necessary skills for the future. Our platform provides individuals and businesses with learning paths, challenges, and sprints designed by industry experts to help them benchmark their expertise across various roles, accelerate their release cycles, and construct dependable and secure products.